About us
TDE-lighttech has been active in the lighting industry since 1990 and has been developing and producing innovative ever since. Our LED solutions are based on the belief that light is more than just a product. Light has the power to affect us emotionally as well as biologically. By embracing light in such a manner, we are able to continuously develop exciting products. The beating heart of TDE-lighttech is located in Diemen, on the outskirts of Amsterdam. Here a large part of the technological developments and production processes take place. Since all these developments and processes are controlled inhouse, we can ensure products of the highest quality.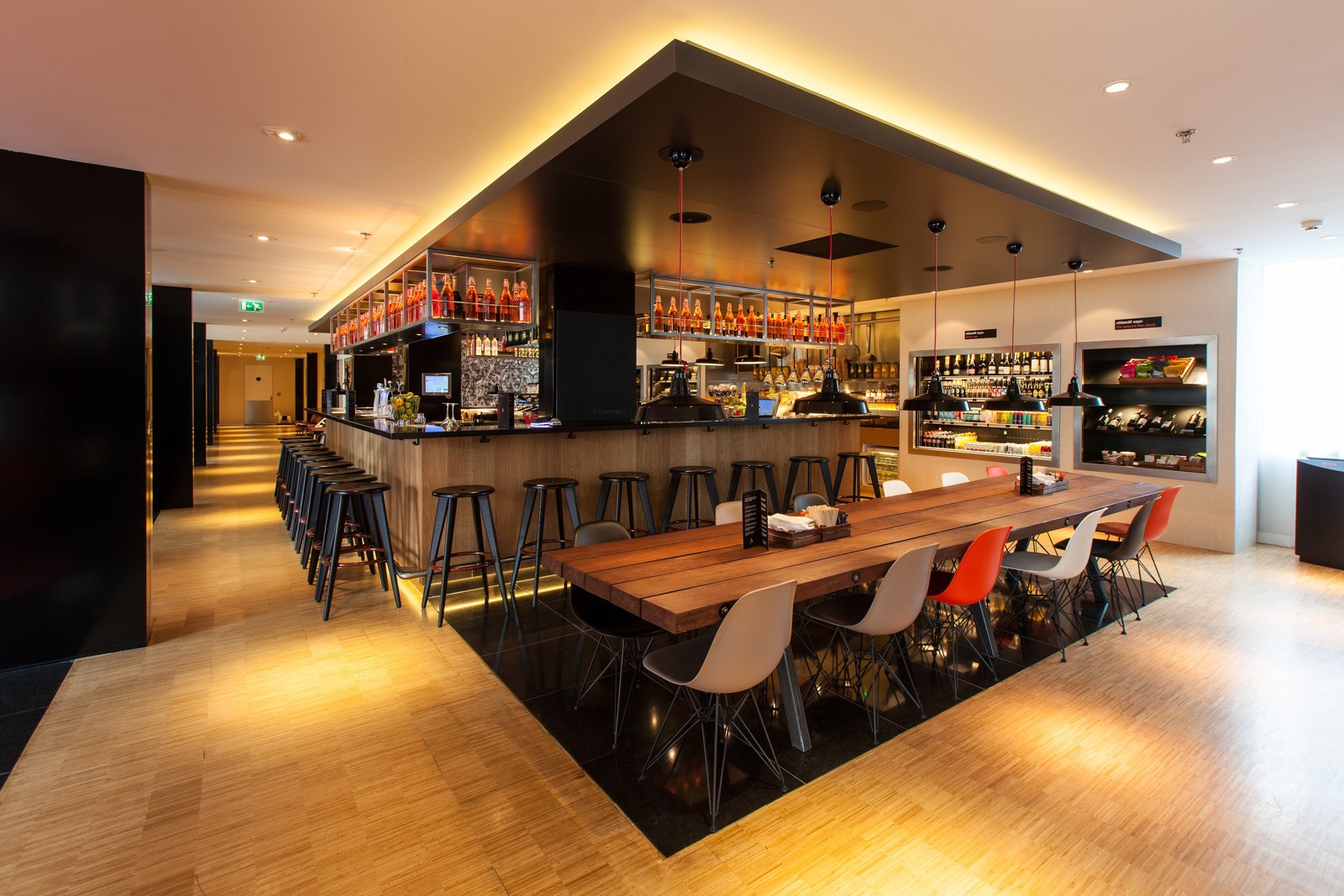 <! -- // row inner -->
Inhouse R&D
To keep moving forward, our R&D department integrates the most advanced technologies into their designs.
Custom Solutions
Many products in our product range have been developed after specific requests. As a result we have translated bold ideas and concepts into innovative products and exciting projects.
Support
With years of experience and knowledge, TDE-lighttech is able to assist you in every step of the way. From the development of a new LED fixture to product advice or lighting calculations, TDE-lighttech is your partner from drawing board to project realisation.
<! -- // row inner -->
Light is more than illuminating a dark space, developing a more sustainable light source or achieving higher output levels. Light offers so much more. With the right lighting you are able to increase work productivity. Or heighten the visual attractivity of a shop window to attract more customers. In addition materials or products can appear totally different when illuminated by different colour temperatures. For example jeans look particularly good in cold white colour temperatures, whereas red fabrics are best lit in warm white colour temperatures. But perhaps more importantly, light changes the way you feel. The right lighting allows you to create the perfect atmosphere or transform the ambiance of a space in the blink of an eye.
Think of a restaurant that wants to breathe a warm and welcoming atmosphere during the evening, but a more energetic ambience during lunch time. Or a hotel which aims to offer guests a unique experience by personalising the lighting in their rooms with the touch of a button. TDE lighttech recognises the power of light and specialises in the development and production of innovative lighting solutions, often based on Tunable White or RGB(W) technology. If you would like to learn more about our LED solutions, or experience the unlimited possibilities of lighting in our showroom, you are welcome to come and visit us.
<! -- // row inner -->